The Team
Rachel Wiggins
Team Captain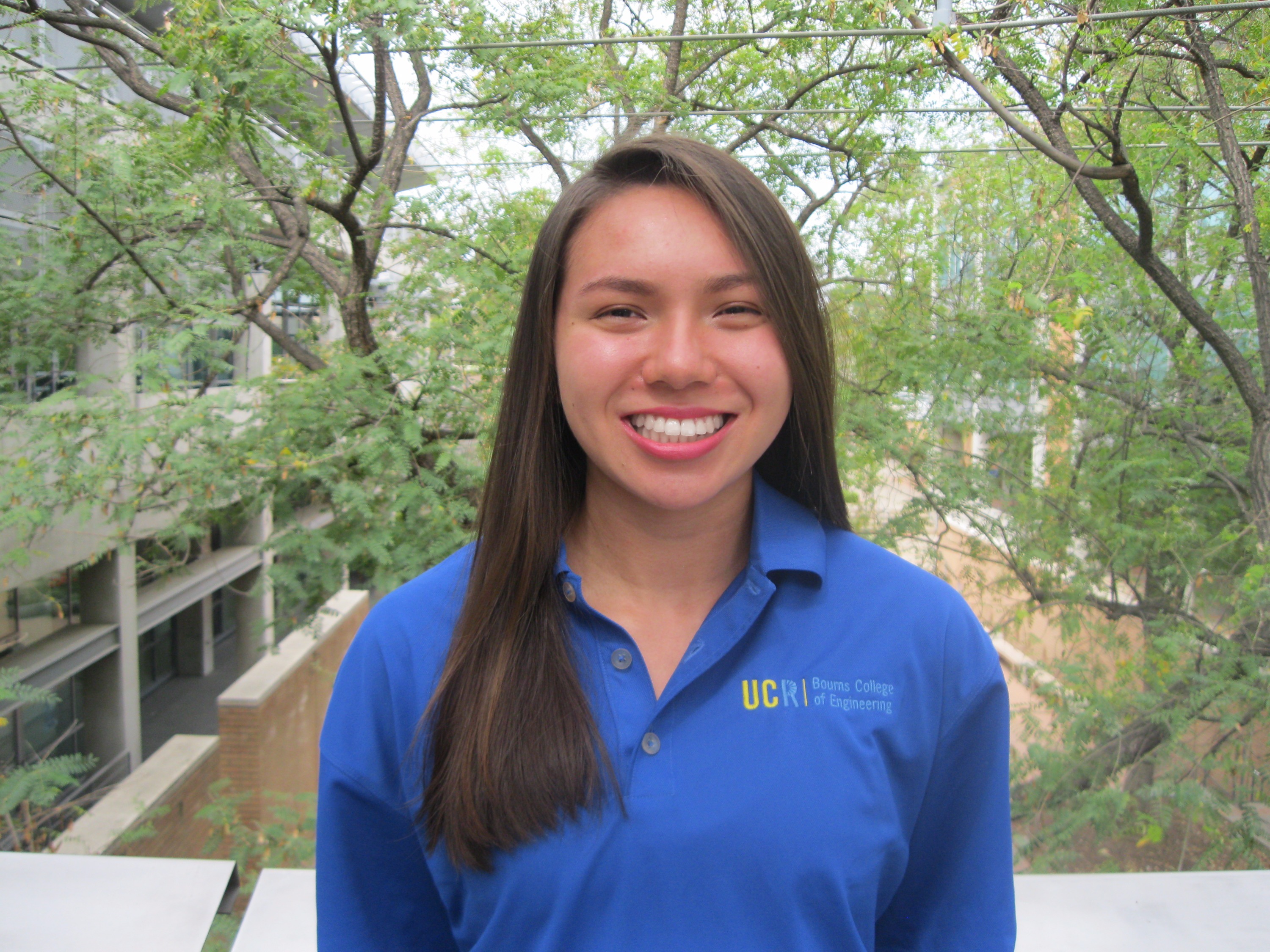 Rachel Wiggins is a second year Mechanical Engineering major at the University of California, Riverside. She is an active member of the Society of Automotive Engineers where she aids in the design and machining of the team's racecar and is also an intercollegiate athlete for the UCR Track and Field Team where she runs the 200m, 400m, and 4x400m relay. Rachel is excited to perform research abroad because she has never been outside the United States and cannot wait to experience a new culture. After completing her bachelor's degree, Rachel plans on continuing her education by attending graduate school.
Derek Sayler
Webmaster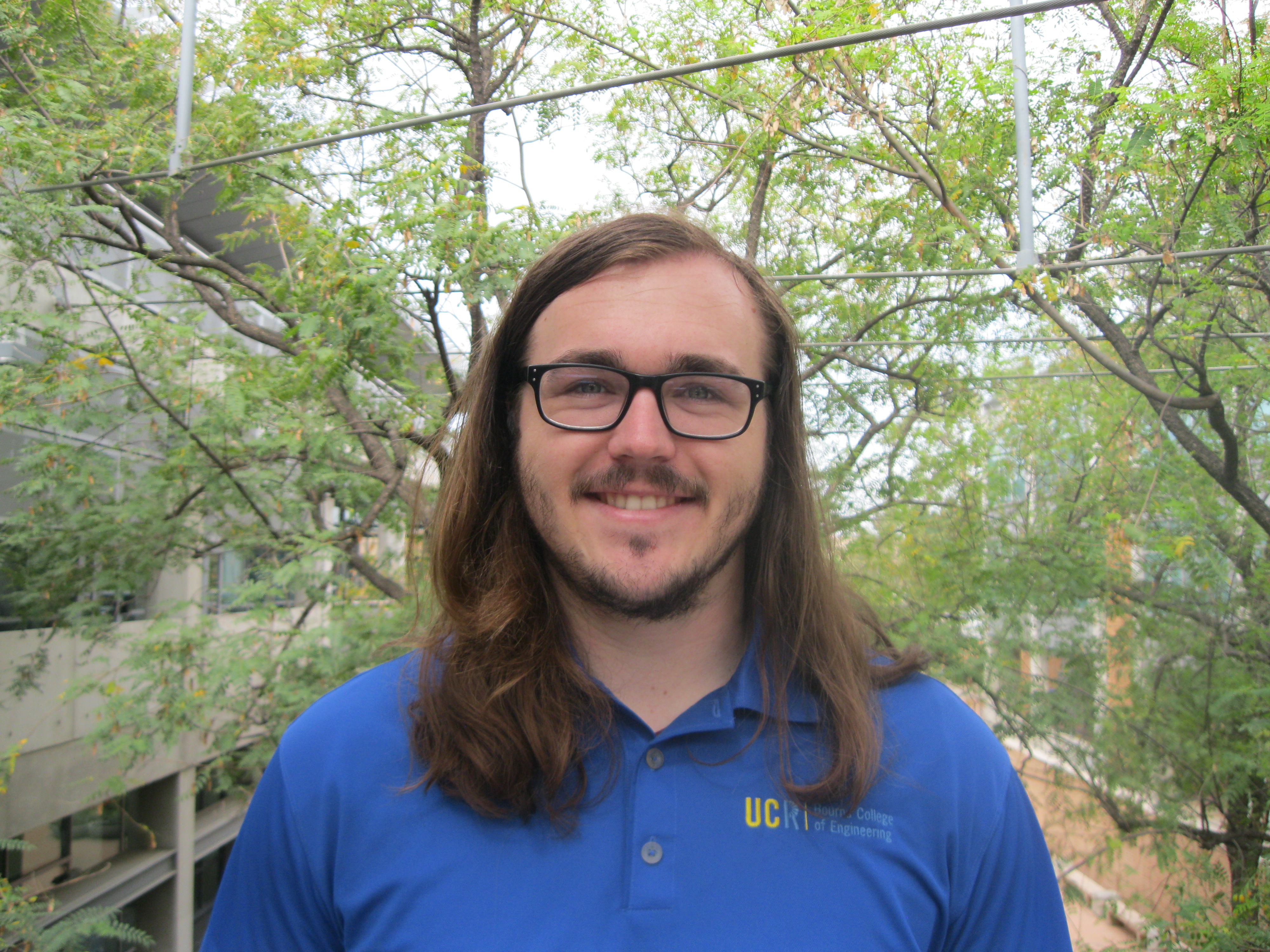 Derek Sayler is a third year transfer student from Palomar College and currently attends University of California Riverside (UCR) as a computer engineering major. He is also a member of UCR's University Honors program and a member in UCR's IEEE student chapter. Derek is fascinated by machine learning, cognitive science, and artificial intelligence applications and is currently starting work on his undergraduate honors thesis in these fields. In the future, Derek plans on continuing his education by getting a master's in in computer engineering or cognitive science. Along with education, Derek also has a passion for traveling and experiencing new cultures and people. He is incredibly excited to travel to China for the first time.
Yiran Gao
Treasurer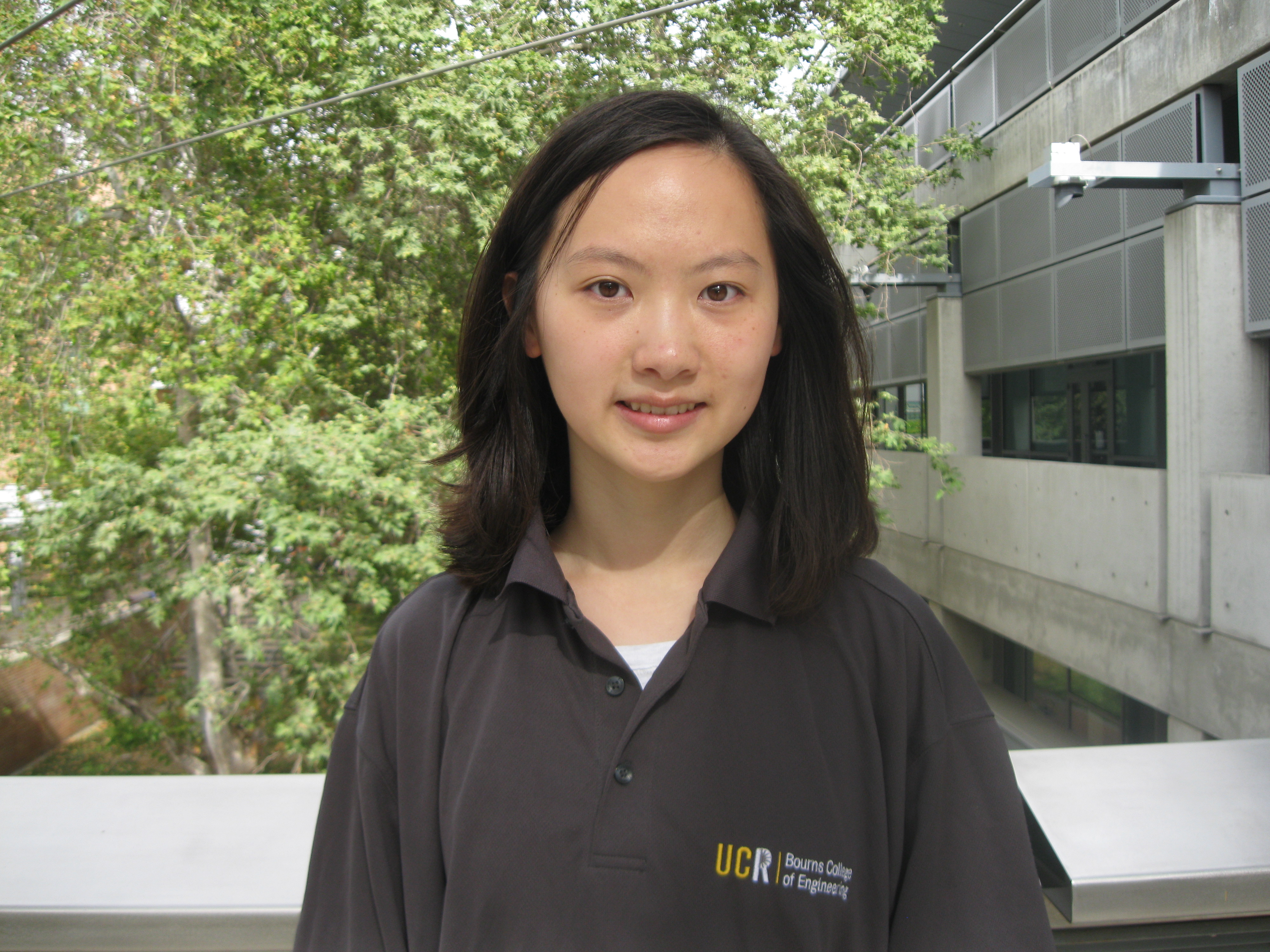 Yiran Gao is a first year electrical engineering major at the University of California Riverside. She is excited to return to her hometown of Beijing and to learn more about engineering research.
Yaritza Leos
Photographer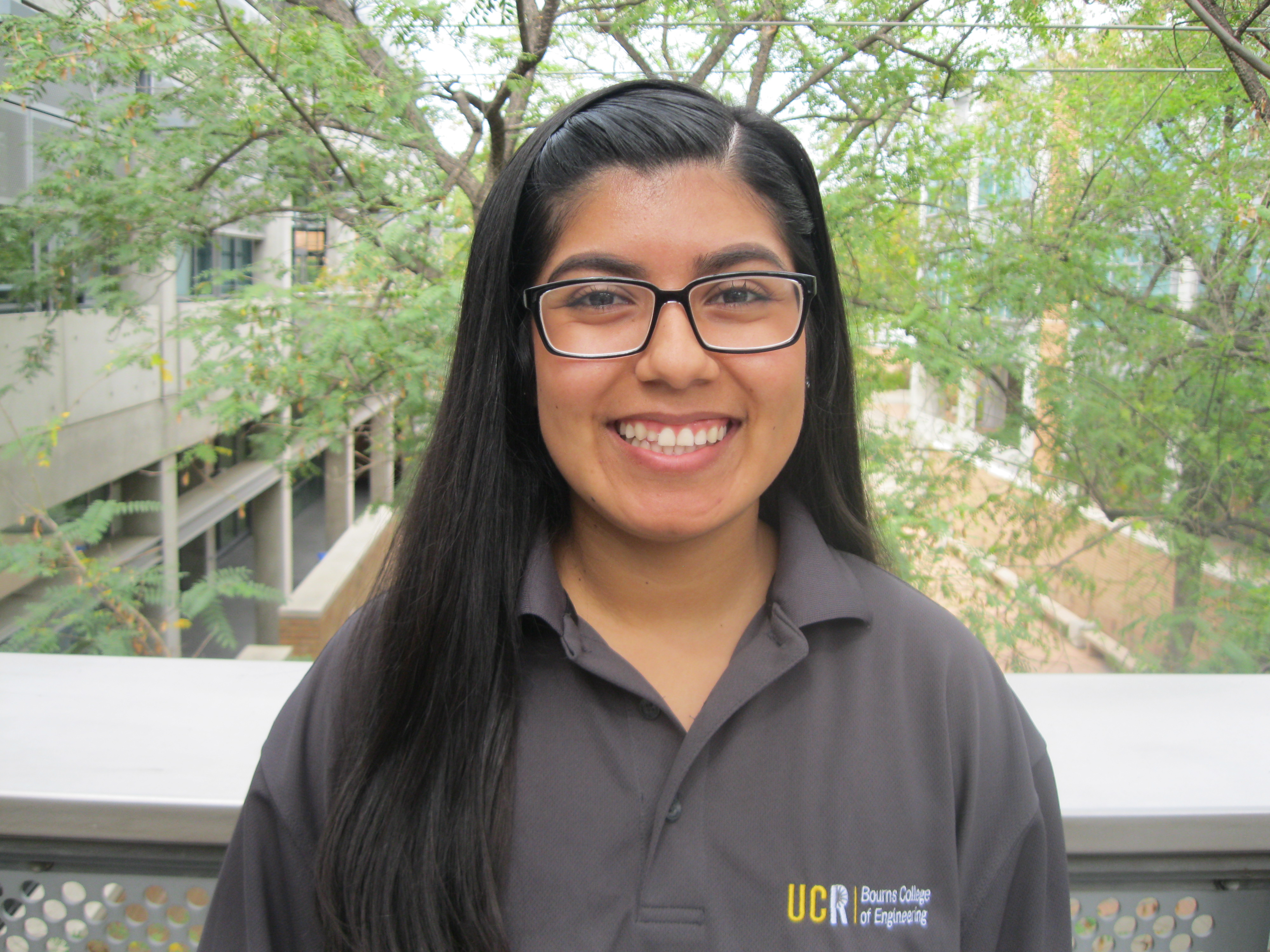 Yaritza Leos is a junior at the University of California, Riverside where she is completing her bachelor's degree in bioengineering. She has been very involved in two student organizations within Bourns College of Engineering, the Society of Hispanic Professional Engineers (SHPE) and the BioMedical Engineering Society (BMES). During the 2014-2015 school year, she held the Webmaster position on the executive board for BMES. With the help of SHPE, Yaritza has participated in three summer internships at Kaiser Permanente, where she earned a Certificate of Recognition "for going above and beyond" from the Clinical Technology Department. Yaritza is also a member of an honors society, the National Society of Collegiate Scholars, and the National Society of Leadership and Success, which have provided her with volunteer experiences in her local community and leadership training. Yaritza looks forward to gaining a research experience and cultural exchange in China.
Quentin Montoya
Journalist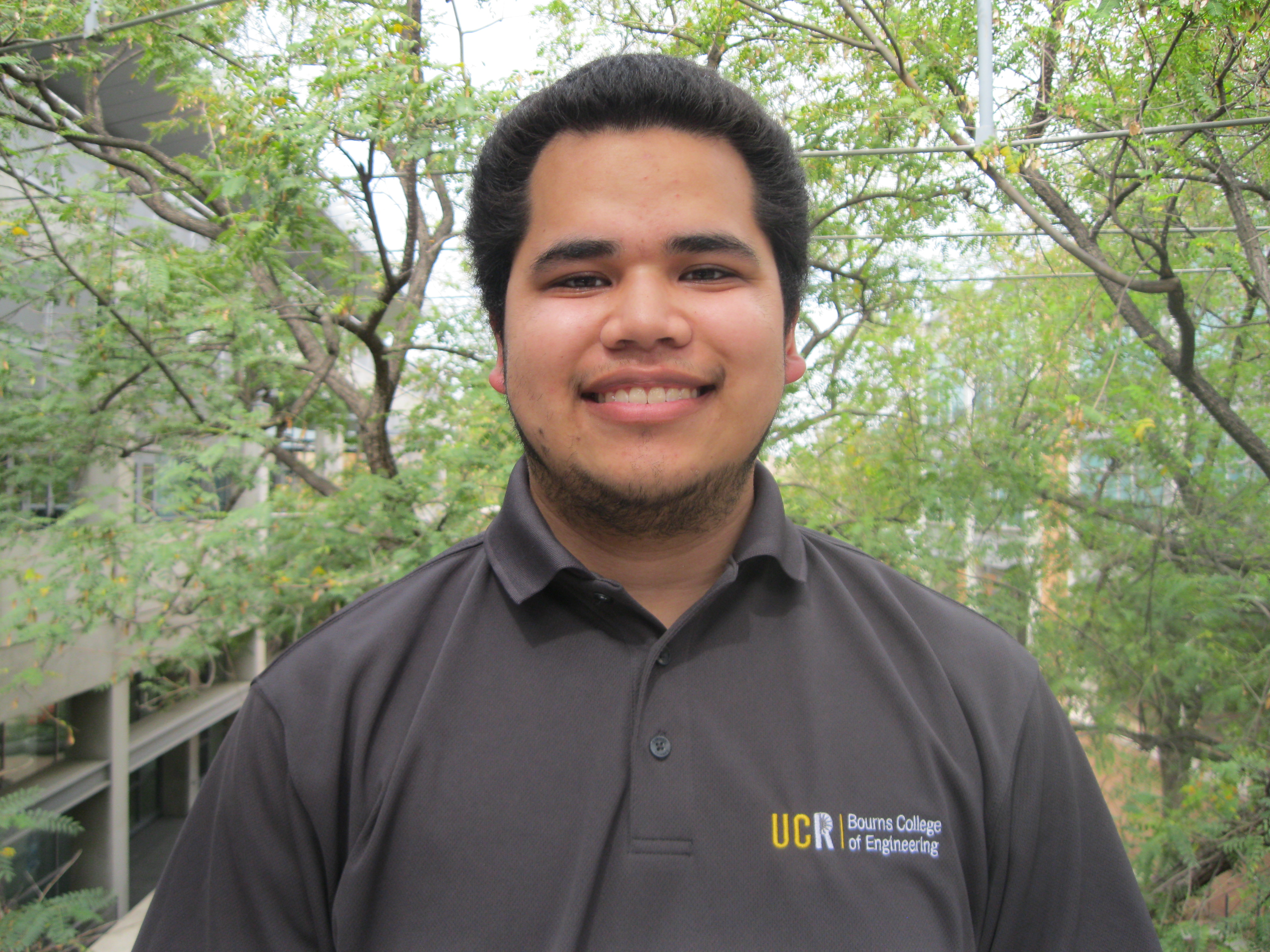 Quentin Montoya is a third-year material science and engineering student at the University of California, Riverside. He has been involved in the transfer department for Bourns College of Engineering from 2014-2016 where he acted as a community college liaison to promote STEM programs and encourage students to pursue a bachelor's degree in the engineering field. This also incorporated participating in the Transfer Transition Program (TTP) that helps incoming transfer students acclimate to the UCR quarter system and acclimate to their new life here at UCR. He has some research experience as he dealt with a research from a lab that dealt with metallurgy on the topic of magnets and their component make up. On this trip, he is looking forward to broadening his experience in both the research and cultural aspect.