Scholarships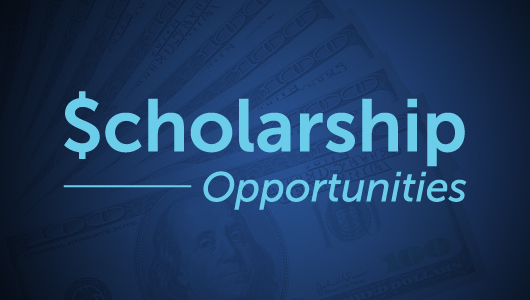 SHPE Conferences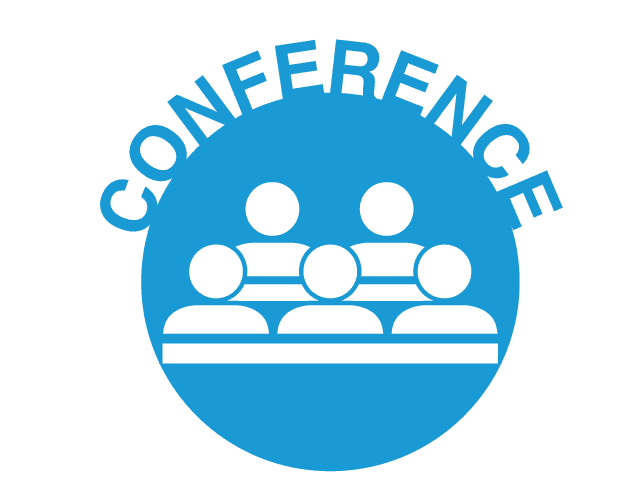 Fall
National Convention -
The annual SHPE National Convention is the largest technical and career conference for Hispanics in STEM the country. Each year, the SHPE Convention attracts over 6,000 STEM students, professionals and corporate representatives. The convention is an opportunity for leading corporations, government agencies, and other organizations to recruit top STEM talent. The convention also provides educational, technical, competitive and other development opportunities for professionals and students in STEM.
Winter
Regional Leadership Development Conference (RLDC) -
SHPE Regional Leadership Development Conferences (RLDCs) empower undergraduate and graduate students as well as professional members to realize their fullest potential. The four-day training equips them to lead in their chapters and at work. Many RLDCs also engage middle and high school students in hands-on activities to drive their interest in pursuing technical careers. Guided by experienced leaders, RLDC participants are fully inspired to impact the community through STEM.
Spring
National Institute for Leadership Advancement (NILA) -
For over 30 years, the National Institute for Leadership Advancement (NILA) has been SHPE's solution to developing relevant and responsible community leaders across the nation to ensure that Hispanics are not only represented, but are influential drivers in the future of STEM both in the community and at a national level.

NILA's purpose and design is to cultivate and train community leaders to serve in leadership roles within SHPE's nationwide eco-system and operating structure and, ultimately advance SHPE's mission and vision. While these individuals serve in specific leadership roles directly related to SHPE's operational and programmatic success, they also serve their communities on a larger scale. These individuals lead SHPE's national efforts and provide mission fulfillment through community engagement and social impact by empowering the Hispanic community to realize its fullest potential and to impact the world through STEM awareness, access, support and development.
---
Internships
RocketSHPE
-
RocketSHPE is an ongoing spreadsheet, compiled with over 25+ opportunities including scholarships, internships, and jobs. Board members continually add resources such as useful links and job searching websites, as well as job/other opportunities they come across through SHPE nationals, our engineering college, and their own personal connections. RocketSHPE intends to display its resources to provide our members with another tool to help them build up their professional profile.